SAT School Date: Wednesday, March 23rd, 2022: Students in 11th grade who opted to take the SAT (Scholastic Aptitude Test) as their state assessment should arrive to MCHS between 7:35am-7:45am. They will report to the library media center. SAT proctors will begin testing at 8am. Testing should conclude by 12:30pm. There will be NO make-up testing.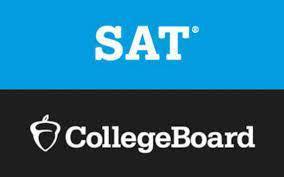 UPDATED COVID GUIDELINES AND UPDATES (2-8-22) The School District of Newberry County has updated its isolation and quarantine procedures. These updates can be found at the link below. The update includes a Test to Stay Option. This allows for students who are identified as a close contact to remain in school. The requirements to do so include wearing a mask at school for 10 days and testing on day 5. Students who are currently quarantined and may return to school under this option will be contacted today by the school. The change in our procedures goes into effect immediately. Link to the form for MCHS:
https://forms.gle/wZiDuHvCYMGL
... Guidelines as of 2-8-22:
https://5il.co/15et8

In light of the potential for inclement weather on Friday, Jan. 21, the lunch pick-up on Thursday, Jan. 20 will include both Thursday and Friday's meals.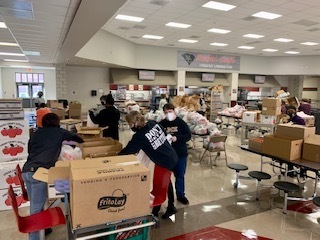 PARENTS, Any household without Internet access needs to contact their assigned guidance counselor so that alternative arrangements can be made to collect assignments. *Sarah Wicker (
swicker@newberry.k12.sc.us
) serves students with last names beginning with A-F. *Gwen McAllister (
gmcallister@newberry.k12.sc.us
) serves students with last names beginning with G-M. *Kindred Durant (
kdurant@newberry.k12.sc.us
) serves students with last names beginning with N-Z. You may either email your student's assigned counselor or call the school at 803-364-2134.

Parents and Students, The School District of Newberry County is currently experiencing a high number of students and staff impacted by Covid-19. As a result, all schools will shift from in-person instruction to eLearning virtual instruction from Tuesday, January 18 through Friday, January 21. There will be no school-related extracurricular or after school activities from January 18- January 21. Teachers who are not isolated or quarantined will use Google Meet to teach remotely and provide synchronous (live) instruction. The links for Google Meet, assignments, and class schedules will be listed on the teacher's page in Schoology. Breakfast and lunch for January 18-21 can be picked up at Newberry Middle School, Mid-Carolina High School, or Whitmire Community School between the hours of 10:30 am – 1:00 pm each day. Students are expected to log in daily and participate at the scheduled start time for all classes via Schoology. A Google Meet link will be posted along with an access code for each of your classes in Schoology. Students will adhere to the following bell schedule during virtual learning days: MCHS Virtual Learning Bell Schedule 1st Block - 7:55 AM- 9:25 AM 2nd Block - 9:30 AM - 11:00 AM Connections/Tutoring Time - 11:00 AM - 11:30 AM Lunch - 11:30 AM - 12:00 PM 3rd Block - 12:00 PM- 1:30 PM 4th Block - 1:35 PM - 3:05 PM *Please e-mail your teacher(s) if you have any questions or concerns. If there are any technical problems, please contact Jessica Felker at
jfelker@newberry.k12.sc.us
.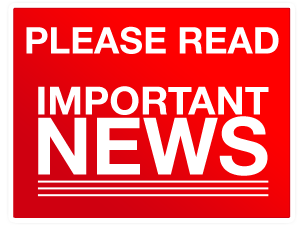 As we get ready to return next week, please be reminded that the COVID-19 reporting links can be found at
https://bit.ly/NCSDLinks
. If you have tested positive, been identified as a close contact or household contact, or have any COVID-19 symptoms, please complete the link to inform your school nurse.

Internet and phones are back up.

Phone lines and internet are currently down at MCHS.
In response to the social media challenge encouraging students to vandalize and destroy school property, the School District of Newberry County wants to remind students and parents that participating in such a challenge will result in disciplinary action. Suspension, restitution of damages, and/or criminal charges may occur. Please be advised that all incidents will be investigated, and students will be punished if they participate or encourage others to vandalize our schools. We appreciate your assistance in helping to maintain a safe environment for all our students and staff and your continued support of our school district.
Rhodes Graduation Services (Jostens) will hold a senior class meeting on Wednesday, September 8 in the MCHS cafeteria to inform students of ordering senior supplies. Only Senior students will be allowed to attend this meeting and those in attendance will be required to social distance. The senior class meeting will begin at 9:00 a.m. Seniors will be able to place their orders online at
www.rhodesgraduation.com
. The deadline to order graduation supplies will be Wednesday, September 15. Rhodes Graduation will return on Tuesday, September 22, from 11 a.m. – 1 p.m. to deliver early celebration items.


Encuesta Comunitaria de ESSER III El Distrito Escolar del Condado de Newberry necesita información sobre el gasto de la asignación de ARP - ESSER III. El SDNC recibió más de $ 15,2 millones para abordar la pérdida de aprendizaje y las necesidades académicas relacionadas con la pandemia de Covid19. Los fondos no se pueden utilizar para bonificaciones. El 11 de marzo de 2021, la Ley del Plan de Rescate Estadounidense (ARP) se convirtió en ley. El Departamento de Educación de los Estados Unidos está proporcionando $ 121,9 mil millones adicionales para el Fondo de Ayuda de Emergencia para Escuelas Primarias y Secundarias (Fondo ESSER III). Esta legislación otorgará estas subvenciones a las agencias educativas estatales (SEA) con el propósito de proporcionar a las agencias educativas locales (LEA) fondos de ayuda de emergencia para abordar el impacto que COVID-19 ha tenido y sigue teniendo en las escuelas primarias y secundarias de todo el país. la Nación. Por favor complete la siguiente encuesta:
https://docs.google.com/forms/d/e/1FAIpQLSe68t0vop3zRC4n7gkjzBg00beljT0orT04uS5Pwd1jEcTAEQ/viewform

ESSER III Community Survey The School District of Newberry County needs input on the spending of the ARP - ESSER III allocation. The SDNC received over $15.2 million to address learning loss and academic needs related to the Covid19 pandemic. Funds cannot be used for bonuses. On March 11, 2021, the American Rescue Plan (ARP) Act was signed into law. The US Department of Education is providing an additional $121.9 billion for the Elementary and Secondary School Emergency Relief Fund (ESSER III Fund). This legislation will award these grants to state educational agencies (SEAs) for the purpose of providing local educational agencies (LEAs) with emergency relief funds to address the impact that COVID-19 has had, and continues to have, on elementary and secondary schools across the nation. Please complete the following survey:
https://docs.google.com/forms/d/e/1FAIpQLSei9tClMHrmiD75mx587EV1x2WJzU8P3QljYmghF9bB9aZ2KA/viewform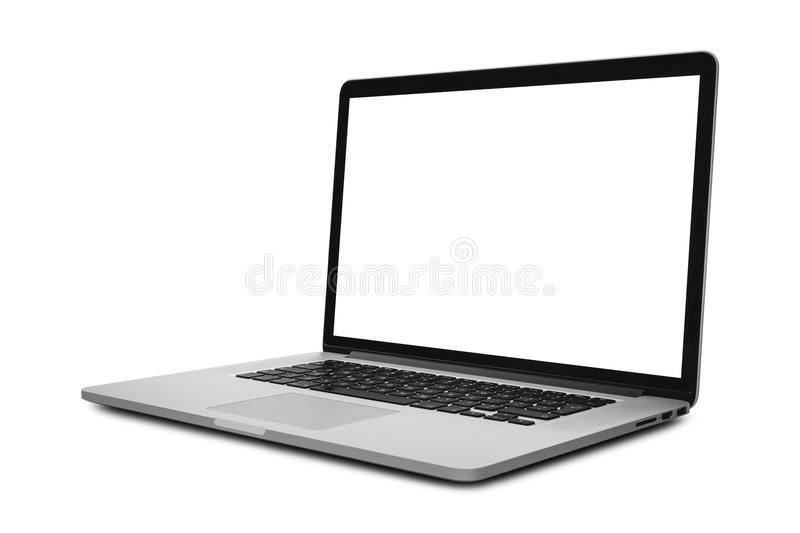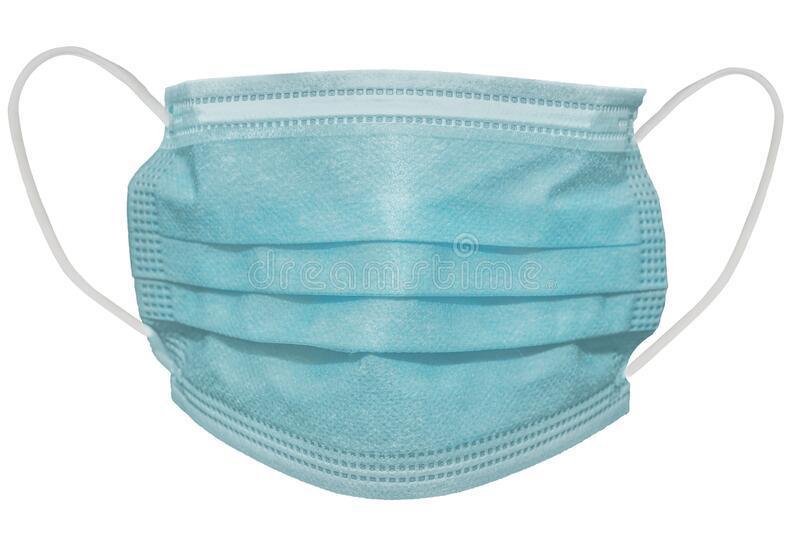 Schoology is having technical problems. Refresh your browser to see if it gets fixed on their end today.