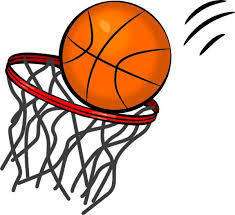 Boys' Varsity Basketball vies for final region spot tonight!
Jessica Felker
Thursday, February 13, 2020
The MCHS Varsity Boys' Basketball team will be playing Emerald to see who gets the final spot from the region. Due to needing to be played at a neutral sight the game will be at Clinton High School Thursday, February 13 at 6 p.m. The cost will be $6 for everyone for the exception of SCHSL (South Carolina High School League) pass holders.
GO REBEL BASKETBALL TEAM!